| ABOUT | US
Skyline Translation is a professional translation agency for all your language requirements. Whether you need to translate a personal or business letter, a technical manual, or have ongoing translation requirements, you can rely on our professional expertise and extensive experience in translation. Our mission is to become leaders in the language services industry by delivering top-quality language solutions to a broad base of clients.
Skyline Translation
we pride ourselves to deliver the highest quality translation services at a fair and reasonable rate. Our Translation Company is there to meet your translation needs 24/7 and provide you with accurate translation services by professionally trained translators with years of translating experience.
We are always try to do our best to server you. Possession of my entire soul, like these entire soul like these sweet mornings of spring which enjoy. I enjoy with my whole joy with my whole heart.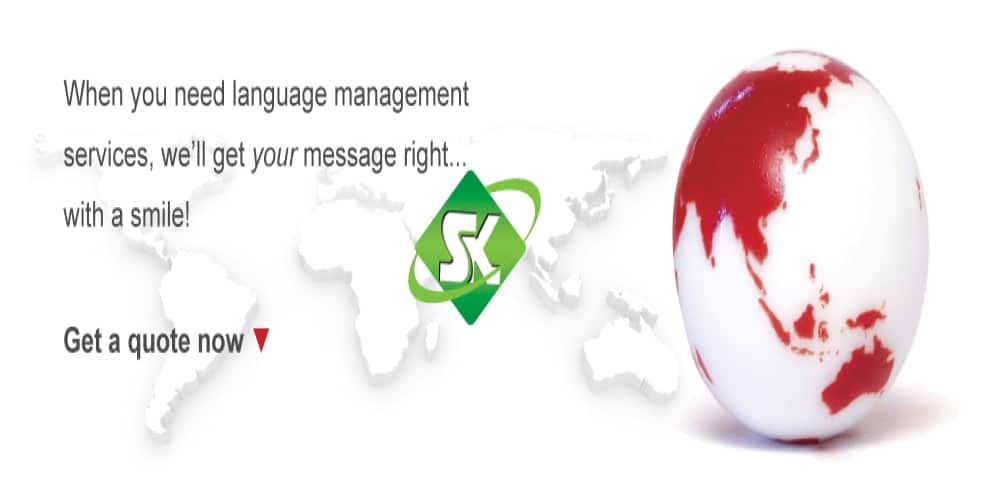 WHAT WE | DO |
We promise you the delivery of your translation project with the best pricing without compromising quality or deadlines as committed. Our pricing is inclusively cost-effective and your translation projects are led by native, educated, well-experienced translators who guarantee the best quality
Are You Impressed With Our Amazing work?
Start Your Next Translation Project With Skyline Translation Services
CLIENT | TESTIMONIAL |
Perfect work, Perfect translation, Impressive work
Professional & fast work-turn around, will definitely contact again for related requirements. Highly recommended!
- Leriza C.
.Professional, Excellent work, Excellent services, and highly recommended. It's always great to work with STS
- Tom H.
Excellent translation always before the deadline. I strongly recommend them. The quality of work is excellent and they are very cooperative.
- Travel A
Great proof-reading skills of Arabic files. Follows instructions well and fast turn-around. Highly recommended!
- Waleed A.